Some West Virginia Writing Going On:
April 22, there will be a reading from the Eyes Glowing Anthology in Parkersburg, WV.
Marc Harshman, Natalie Sypolt, Mark Brazaitis and I will all be reading/presenting at the 2017 West Virginia Writers' Workshop at WVU.
Please send me other readings happening in WV--I hope to keep a running list of great literary events in the Mountain State.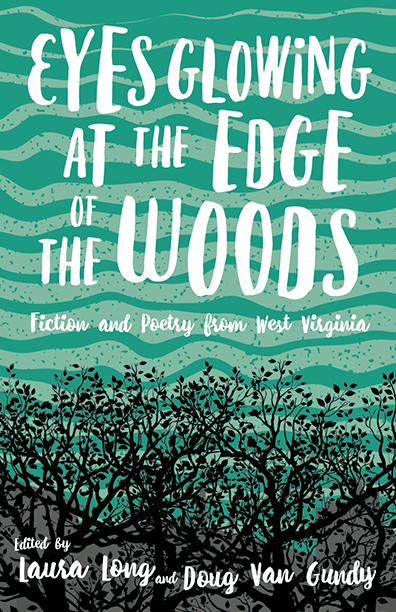 I am so honored and excited to have my work appear in this new anthology of West Virginia writing!
From the press:
The sixty-three fiction writers and poets within this anthology delve deep into the many senses of place that modern West Virginia, the core of Appalachia, inspires.
Throughout this collection, we see profound wonder, questioning, and conflicts involving family, sexual identity, class, discrimination, environmental beauty and peril, and all the sorts of rebellion, error, contemplation, and contentment that an intrepid soul can devise. These stories and poems, all published within the last fifteen years, are grounded in what it means to live in and identify with a complex place.